Owning a pool with a busy schedule and trying to maintain the pool can be a constant challenge. It requires regular cleaning and chemical balancing.  Let All Seasons Pool take the worry away. We'll keep the pool clean, chemicals balanced and inspect the pool on every visit.
All Seasons Pool in Montgomery, Al offers different maintenance options to fit your needs and budget.
We offer a weekly cleaning service, a bi-weekly service or several times a week by qualified technicians.
Skim water surface
Clean pool surface
Empty skimmer baskets
Empty Pump Baskets
Backwash filter
Clean and check automatic cleaner
Brush border as needed
Check Water Chemistry
Balance pool chemicals
Emailed service ticket upon completion
Our service technicians are trained in house and by vendors such as Polaris, Hayward, Jandy, and many other suppliers. We are a local warranty service company for Polaris, and many of the leading manufactures in the swimming pool industry. Our professionally trained staff will ensure that your pool is in top condition.
Area of Coverage – Autauga, Elmore, and Montgomery counties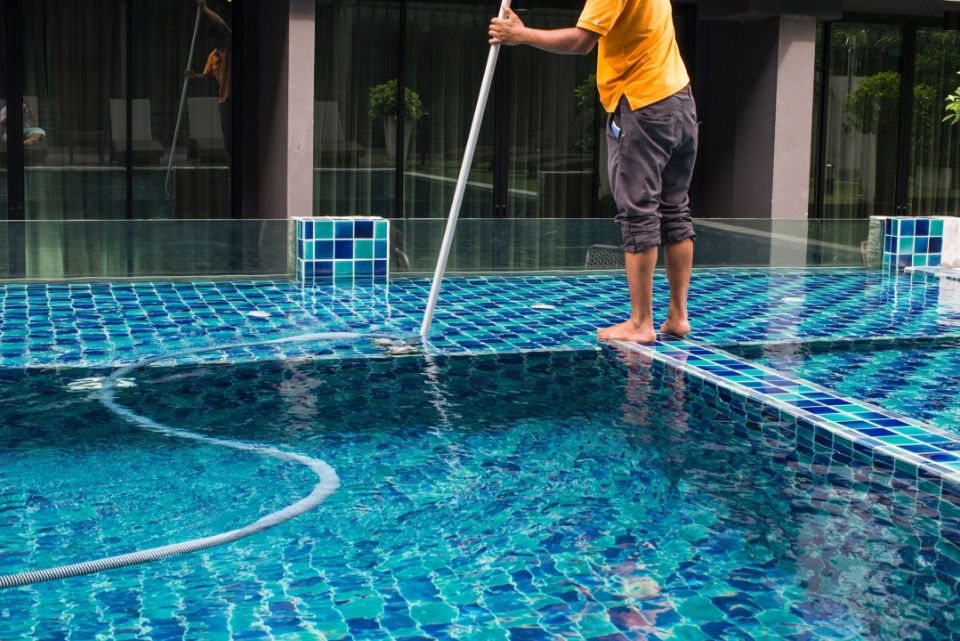 What is the most important consideration when choosing a liner? Is it the price? Is it the warranty? No. It comes down to the company that is chosen to install the liner. If someone is offering a liner installed at an extremely low price that it is too good to be true then it probably is.That is why you need a company you can trust with over 26 years of experience.
A liner is a big investment, and as with any other home investment, the most important thing to consider is the quality of the work done. We have vast knowledge and experience to ensure that you receive the high quality work that you deserve.
All Seasons Pool offers expert measurement, sales, and installation of in-ground and above-ground swimming pool liners, and offers several brands of liners, including Hydra, Performance, and Tara.
All liners sold and installed by All Seasons Pool include new gaskets and faceplates for skimmers, returns, and main drains, as well as minor surface repair, and VGB compliant main drain covers. Most complications with pool liner installation can be foreseen, so you can expect an accurate estimate with a professional installation.